Wine and Art Painting for friends and family-Sip and Paint in Albuquerque.  Classes for Kids and Adults, Sargent's Art Academy NE Albuquerque.  No Experience Necessary!
Art classes and weekly  painting events will be held at Suki's Artist Retreat in NE Albuq. until further notice
Book a private Party at your home for any special occasion.
Up Coming Online

Public and Private  Click here to RSVP   

 
Enjoy painting Events at Suki's Artist Retreat every week. RSVP soon space is limited
Online Classes for kiddos and Parents!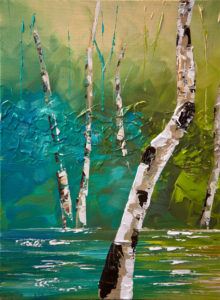 call 505-508-8404 Suki Email here
Online classes are now in place! I will be ready to email back or call you.
Continue reading "Wine and Paint Albuquerque/ Wine Down with Art- Paint Nite or Day! Adult & Children's Art Programs!"